UCLA Wordcommandos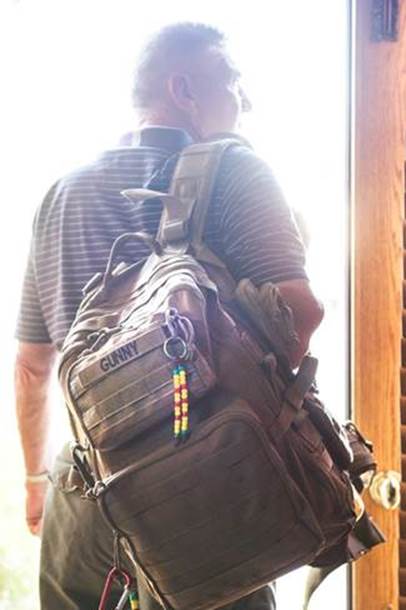 Since 2016, Robert has led a twice-weekly writing workshop for veterans with PTSD in conjunction with UCLA. Many of these veterans are now published writers.



Here are four stories published by Wordcommandos, as well as links to articles written about them.



Wordcommandos essay by RMF (and short story) in Fall 2018 issue of Teach. Write. Magazine.


"11th Month, 11th Day, 11th Hour" by Philip Julian - Military Experience & The Arts

"Roger 2 Into the Blue" by Gentle Culpepper - Literary Yard

"Fortune's Gym" by Mark Valley - Angel City Review

"Rain on Clay" by Gentle Culpepper - Literary Yard

UCLA Newsroom

Submittable Interview


His Wordcommandos refer to Robert as "Gunny". To the right is a picture of the most famous Gunny of all, the late great R. Lee Ermey.